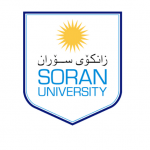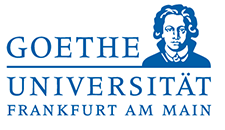 Call for paper / Download PDF Guidelines in Kurdish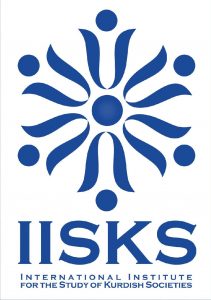 On behalf of the International Institute for the Study of Kurdish Societies (IISKS) and Soran University, we are delighted to announce the forthcoming First Biennial Conference of the IISKS. Conference 2017 aims to cover all disciplines related to the Study of Kurdish Societies. The Conference will take place in Frankfurt am Main, Germany, September 16-19, 2017, thanks to the cooperation of the Department of Linguistics and Cultural Studies at Johann Wolfgang Goethe University.
About Soran University
Soran University was opened in October 2009 to serve the higher educational needs of the inhabitants of the Soran area and beyond. Soran University (SU), a KRG government funded university, is one of the newest universities in the Kurdistan Region of Iraq. Since these early beginnings, SU has expanded dramatically and now has five faculties, Law, Arts, Science, Engineering and Education, serving the needs of more than 3,000 students. Geographically in an area of actual and potential oil industrial development, the science departments of Soran university have gained a positive reputation for related science and engineering research in tandem with environmental research with the recently opened Research Centre for Natural Resources leading the way.
Soran University enjoys, and has enjoyed, successful and positive collaborations and partnerships with European and American universities; it is renowned as the leading university in the Kurdistan Region, coming first in the KRG university rankings for the last two years as well as remaining in a high position in the overall ranking for the whole of Iraq.
About Goethe University
In the rapidly changing and increasingly complex world of the 21st century, interdependence has become a fact of modern academic life.  Cooperation with partners within Germany and abroad is part of day-to-day life at Goethe University, and international students and scholars add important new perspectives to both research and campus life. Goethe University has developed a global network of relationships with top higher educational institutions. The International Office is the primary hub for international activities at Goethe University, working closely with different Faculties, other administrative offices, and university officials.
Venue:
Max-Horkheimer-Straße 4,
60323 Frankfurt am Main, Germany